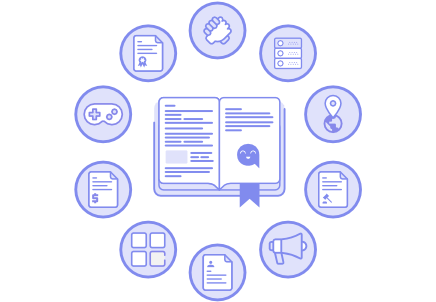 Carefree vacation
A connected world, connected cultures and countries allow us nowadays to visit and travel to faraway countries, to get to know the culture and the people there. Exploring the world and travelling are important parts of our daily life. Many people gloat about their "travel accomplishments" and love to talk about their adventures.
Tourism booms. And for it to stay that way, a lot of things have to be adapted to tourists and travellers. There is a lot to think about when it comes to travelling.
Travelling and the arising tourism are top priorities here at in a language. This is why we know exactly what we are doing and we are the right team for you to translate your tourism project.
We are also happy to translate your travel documents for you or any kind of document you might need for your travels. This may be driving licenses, passports, other IDs, medical certificates, application forms or certificates (such as birth certificates). We can also issue these as certified translations, meaning that they have some validity abroad. Contact us for more information!
Specialized translation for Tourism - Order now online »
You will first receive a free price estimate without giving your personal data. No registration required.
Areas of expertise for your professional translation