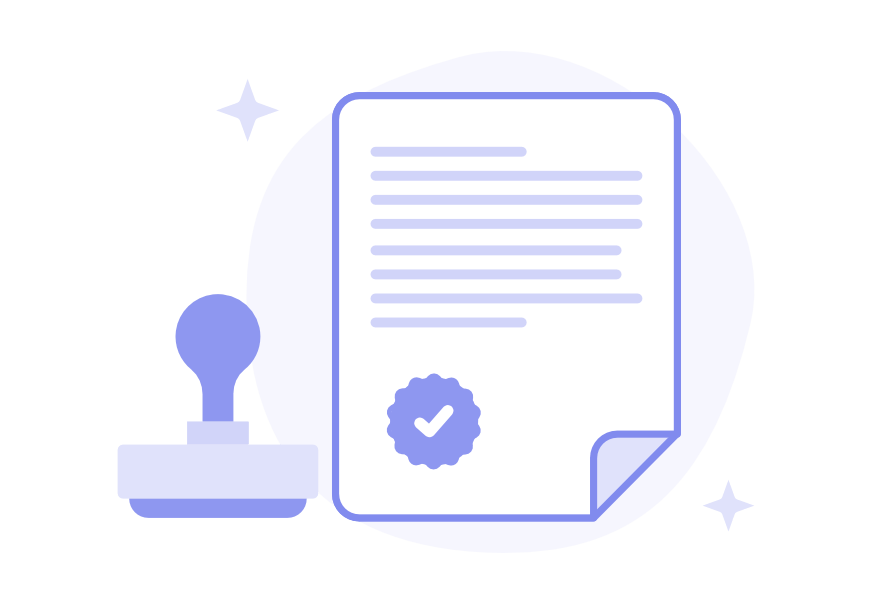 Everything you need to know
What is a sworn translator?
Not everyone who likes foreign languages and is fluent in two languages or more can work as a certified translator. Sworn and certified translators are translators who have taken an oath at a district court or a higher regional court. By taking this general oath, sworn translators have shown their capability, professional expertise and aptitude to work in this field. They work in court, for offical authorities or for notaries and are, therefore, obligated to secrecy by law.
When do I need a sworn translator?
Sworn translators issue certified translations. This means they translate documents that are needed in court or for offical business. The translator confirms and certifies the completeness and accuracy of the translation by adding an attestation clause at the end, which gives the document an official status.
Where do I find a suitable sworn translator?
Right here! Our team at in a language also comprises translators that were sworn in in Passau and who will translate your documents with expertise, accuracy and precision.