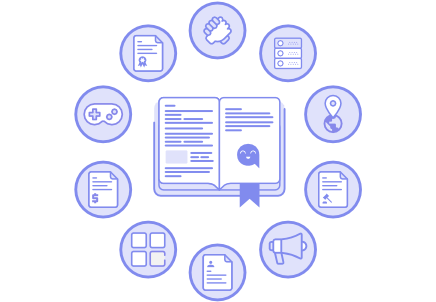 Show your apps and software to the whole world!
The popularity of apps is still increasing. Nowadays, there is an application for anything and everything, things that brighten our day or that can come quite handy.
According to estimates made by trefis.com, 61.7 billion apps were downloaded in 2016. The figure is likely to increase in the next few years.
Show the world what your app has to offer and introduce your product in a new sales market!
We will help you and translate into the needed target language! Our team is also familiar with different programming languages and we are also able to translate in different CMS systems. Our translators are experts in their field.
We are happy to make you a non-binding and free offer first. Send us the text, file or document und need translated with a short description what you need and we will get back to you within a short period of time with a price and a delivery date.
Specialized translation for Apps and Software - Order now online »
You will first receive a free price estimate without giving your personal data. No registration required.
Areas of expertise for your professional translation