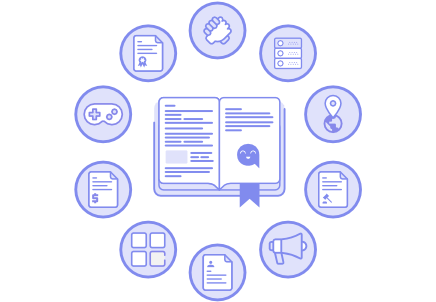 We will also help you with translations of financial issues!
Translations of financial and economical texts are an important aspect of our work here at in a language. And we do that work with a lot of enthusiasm, love and passion.
Translators who work on your projects are experts in their fields who know how to express the meaning and context of a text in another language. A good cooperation and collaboration with our customers is also a very important feature for us. We will keep you in the loop about your translation and inform you along the way about the process.
Please do not hestitate to contact us! We are happy to answer all questions you might have and talk to you about your project! For a fast and non-binding offer, send us the text, document or file via email, WhatsApp or directly in our chat here on the website. After viewing the text, you will receive information on the pricing and the delivery date.
Specialized translation for Finance - Order now online »
You will first receive a free price estimate without giving your personal data. No registration required.
Areas of expertise for your professional translation