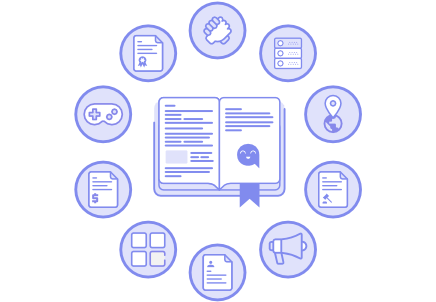 Technical translations at its finest!
Technical devices, machinery, engines are ingrained in nowaday's life. Almost all people use technical devices – most of them on a daily basis, both at work, as well as in their free time.
For those products and devices to be accessible for as many people as possible, they have to be adapted to a market. This also includes the translation of technical documents, of manuals and instructions.
Our team at in a language is prepared to help you introduce your project to a new sales market! Do not hesitate to contact us.
There is a very simple way to receive a free quotation for your text. Send us the file or document with a short description what you need, we will get back to you within a very short period of time with an exact price and time. We are available directly through our chat feature here on the website, via email or via WhatsApp!
Specialized translation for Technology and Engineering - Order now online »
You will first receive a free price estimate without giving your personal data. No registration required.
Areas of expertise for your professional translation