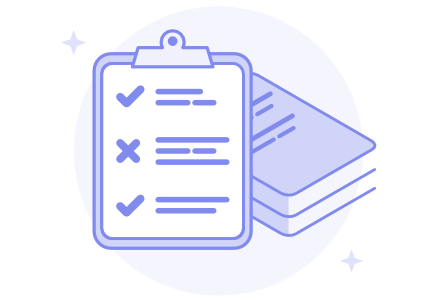 Let us help you get the best out of your text
While proofreading only focuses on spelling, grammar and punctuation, editing goes even further. An editor will make changes and suggestions that will improve the overall quality of your writing. They will focus on the expressions used, the general style of writing and the readability.
Editing those things to the highest quality can be the difference between success and failure, as a well-written, consistent and mistake-free text will have the impact that it should.
Our team at
in a language
will gladly help you with that and check your text, paper or project carefully, as we do not want to change your intellectual property, but improve it in a way that brings out the best quality.