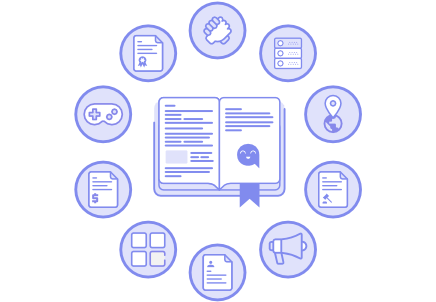 Time to shine in other languages as well
In today's work environment, a simple job application is not enough. A lot of companies look for bright minds, for people who stand out. Creativity and ingenuity are needed. A lot of companies also insist on applications in different languages.
That is were we come into play!
We will translate your job application, your CV or any other type of document you might need into the language you need.
Another service we offer is our proofreading or editing service. We will correct your written texts (letter of applications, CVs, motivational speeches,...) for spelling, grammar and punctuation and/or check the readability, writing style and flow of your texts.
With us, your application process will be a piece of cake!
Specialized translation for Curriculum Vitae - Order now online »
You will first receive a free price estimate without giving your personal data. No registration required.
Areas of expertise for your professional translation